Marc Lynch Scholarship Applicants
May 25, 2018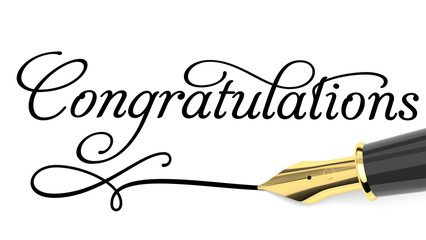 Family members of staff from: ABCO Supply and Service, Dormer Finishing systems, and Randall Plumbing and Heating are recipients of the Marc Lynch Scholarship funded by MCAM.
In 2016, the MCAM Board of Directors announced the establishment of the Marc Lynch Scholarship Award. This Award is a legacy in honor of Marc Lynch of Randall Plumbing & Heating. Marc was known to be a quiet strength behind the Mechanical Contractors Association of Manitoba. He had a vision of what the Association should be and passionately communicated that vision to the staff and the Board of Directors.
Three Scholarships of $1000 each were made available to family members of MCAM member company employees, entering their first year of post-secondary studies. who have demonstrated the values and principles in which Marc lived his life. Those being: Honesty, Integrity, Strong Work Ethic, and Sense of Community Involvement.
For 2018, 8 applications were received. The 3 successful recipients (alphabetical order) for are:
Bryce Dino Marino – Son of the owner of Dormer Finishing Systems
Breanna Di Lazzaro – Daughter of the Vice President of ABCO Supply & Service
Jessica Korving – Daughter of Rick Korving, Partner of Randall Plumbing and Heating